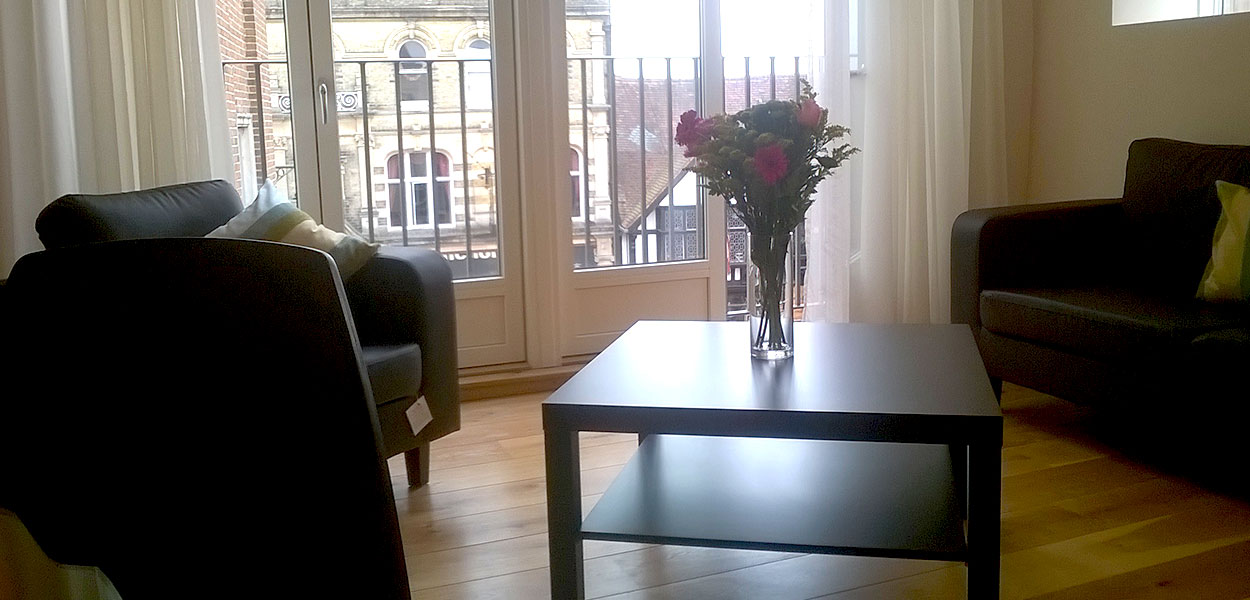 Short term serviced apartments
Short term rentals are the ideal solution for stays for relocation, new contracts or other business or personal reasons which means you need a home away from home. With almost 25 years experience, our team specialises in providing fully inclusive short-term residential accommodation. Our focus continues to be on customer service - discover how we differ from other providers by contacting us today.
Furnished homes
Comfortable and spacious, a place to live - not just stay. A fully furnished apartment or house, with a well equipped kitchen comfortable living area ready for you to move into.
With easy access to Gatwick airport and major transport links to London and the beautiful Surrey countryside is on your doorstep. 
Our short term apartments and houses will give you ample space and a homely atmosphere in which to live with a significant saving on cost - compared to a traditional hotel.
We have a variety of furnished properties that offer different solutions for your requirements. 1, 2 or more bedrooms, with ensuites or not. All ready to move in to.