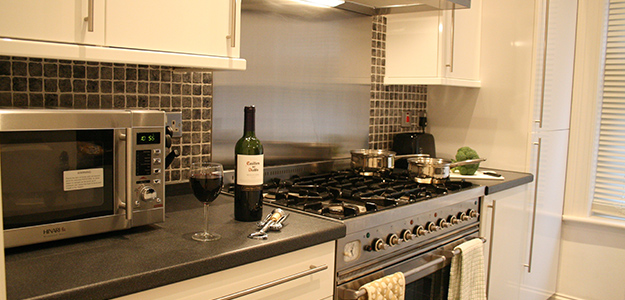 Short Term Serviced Apartments
Short term rentals are the ideal accommodation solution if you are:
Working in the area on a short term business assignment or project
Requiring accommodation while your property is undergoing insurance repairs
Attending airline training courses
With over 25 years experience in the hospitality industry our team specialises in providing the ideal short term or extended stay accommodation solution.  Our focus continues to be on customer service - discover how we differ from other providers by contacting us as the LEADING  SUPPLIER in the area.
COVID 19 

Do you need a SAFE PLACE TO LIVE - Ideal if needing to isolate and quarantine having travelled into the UK or maybe you have offices in the area and you do not wish to stay in a Hotel with its communal facilities.  
Our short term apartments and houses will give you ample space and a homely atmosphere in which to live with a significant saving on cost - compared to a traditional hotel.
We have a variety of furnished properties that offer different solutions for your requirements. 1, 2 or more bedrooms, with ensuites or not. All ready to move in to.